---
---
Goddard High School Library
2018-2019
Photo credit: www.sharpshirter.com/products/wise-lion-mens-graphic-tee
"Education is not the learning of facts, but the training of the mind to think."- Albert Einstein
Do you want to find out what items you have checked out?
HERE'S HOW TO ACCESS YOUR LIBRARY DESTINY ACCOUNT: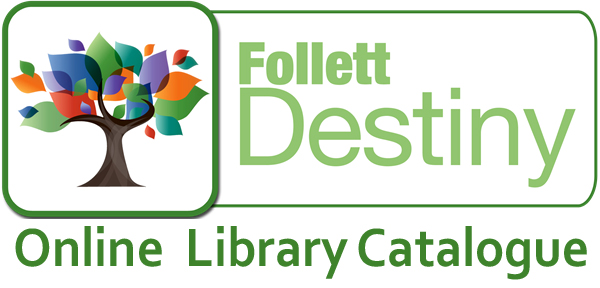 Open the internet and go to http://library.goddardusd.com
Choose Goddard High School
Log in (top right corner of screen)

Username and password are BOTH your GHS ID number (the # you use to access the computer and printers)

Click My Info tab – in the top left corner.
All materials you have check out are listed,including the date you checked it out in the far right colum
Log out when you are finished!
Want to search the catalog for awesome books to read?
CLICK HERE….library catalog home page
Goddard High School Library Textbook Form
click on the URL below:
https://forms.gle/KyiZzQ9jJJQ7eUH16
School Day Library Hours
7:15 – 3:05
Photo credit to Anurag Rastogl via Flickr
Night Library
On Tuesday and Thursday evenings from 6:00 P.M. to 8:00 P.M., members of the GHS faculty offer assistance to students and have open study time in the library computer lab. If you have any questions, contact Susan Perkins.
~The library's holiday and professional day closures align with the
Goddard School District calendar ~
Have a paper to write? Here is access to our Research Databases!
The Goddard School District subscribes to the EBSCO host databases (click on hyperlink for on- campus access without login requirements).
To access EBSCO from home/ off campus, please see Mrs. Locke in the library for login information.
Writing Resources
The MLA Guide for High School Students was developed by a librarian to assist students in preparing a works cited page. It provides examples of the varying types of citations and identifies the location for the information needed to create a citation.If you need to cite a film (in theatres or on DVD) or a TV episode, please see the MLA Citation Guide for Film & TV Episodes. Here is a guide to creating an annotated bibliography. If you are looking for the Step-by-Step Works Cited Entries handout created by Ms. Ast, you can find it here.
If you enjoy young adult literature and are in search of a group with whom to share your passion, join Goddard High School's book club, The Pagemasters. Click on the YA literature to the left to be directed to the Page Masters' homepage. Pagemasters meets the first Wednesday of every month, and you are welcome to join us at anytime during the year.